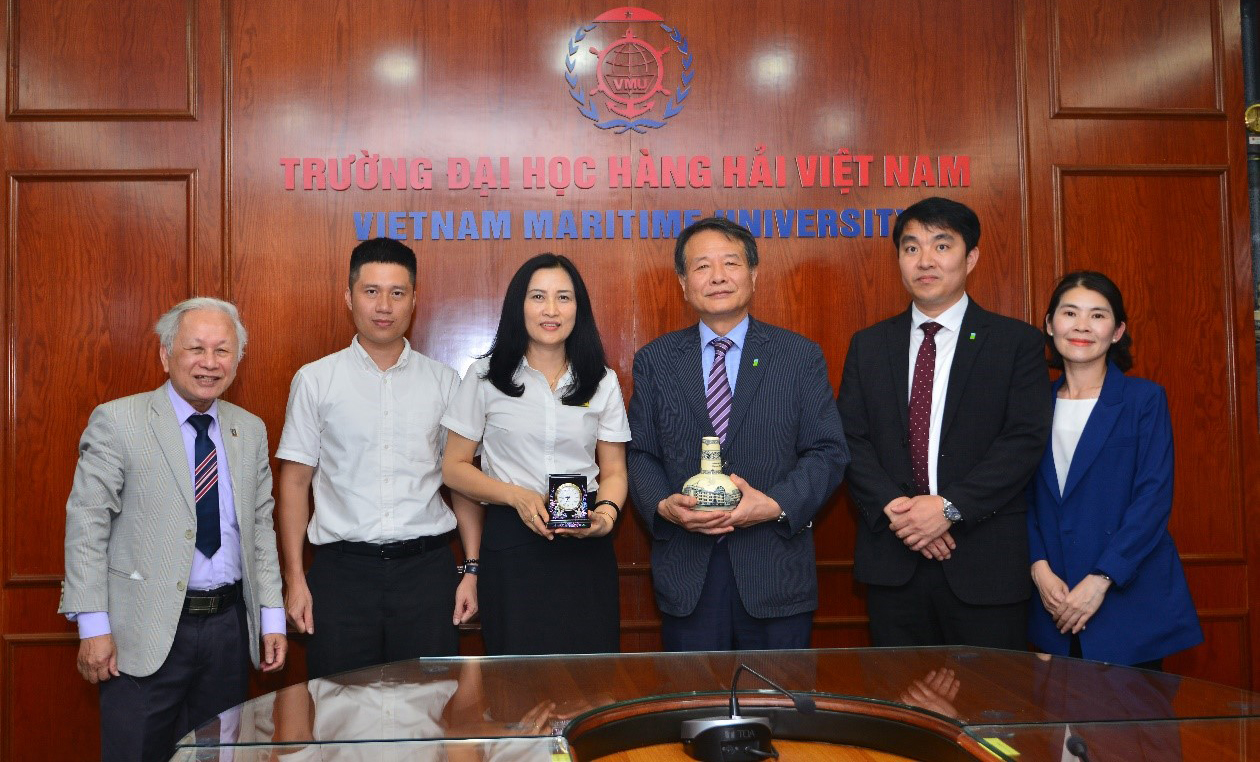 On June 8th, 2022, Assoc.Prof.Dr. Nguyen Hong Van - Head of International Relations Department representing Vietnam Maritime University had a meeting and worked with Gwangju University, Korea led by Dr. Joonhwan Joun, Director of the Institute of International Cooperation Relations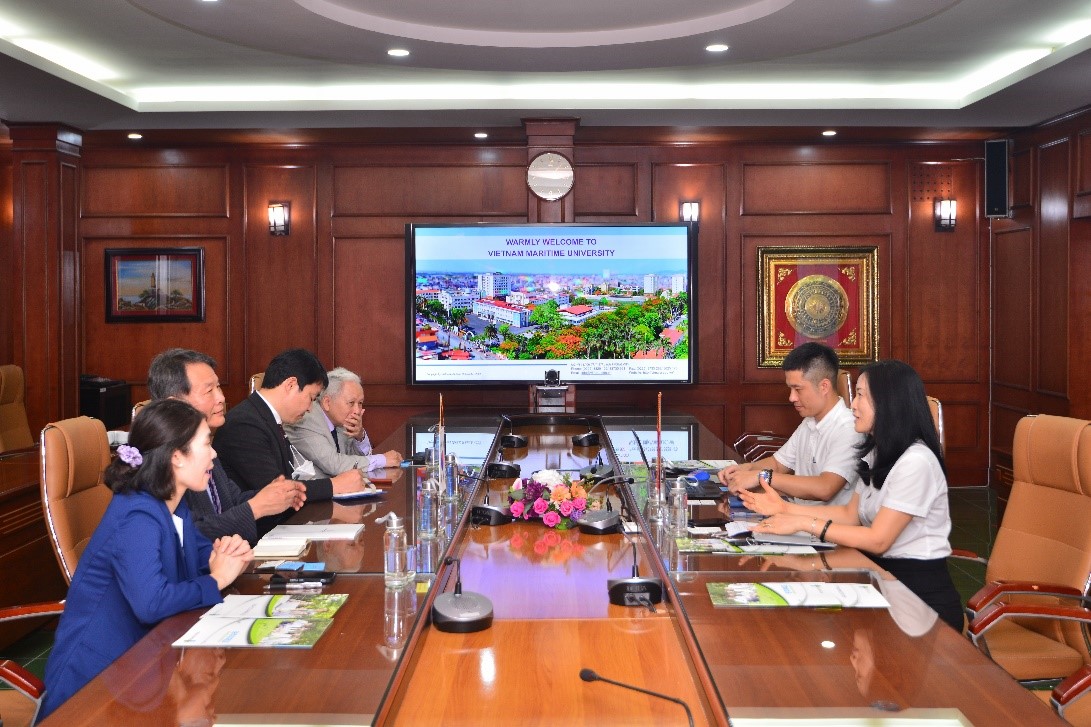 At the meeting, the representative of Vietnam Maritime University introduced the capacity of training, coaching and scientific research; system of high quality facilities in the system of universities in Vietnam; international cooperation experience; The University's prominent position and role in prestigious domestic and international associations, forums and seminars.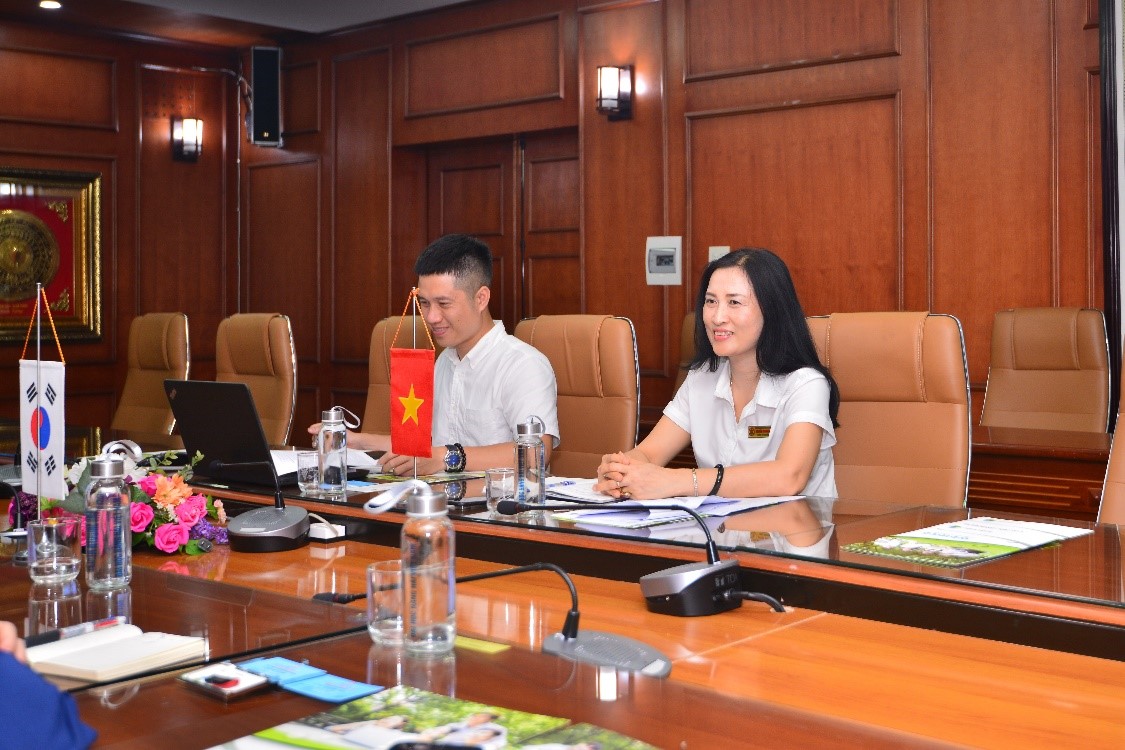 The representative of VMU also expressed its gratitude for the support of the Government and people of Korea to Vietnam Maritime University because the cooperation relationship was established very early. Korean universities, institutes, agencies, enterprises, etc. have greatly contributed to improving the quality of training, scientific research of VMU.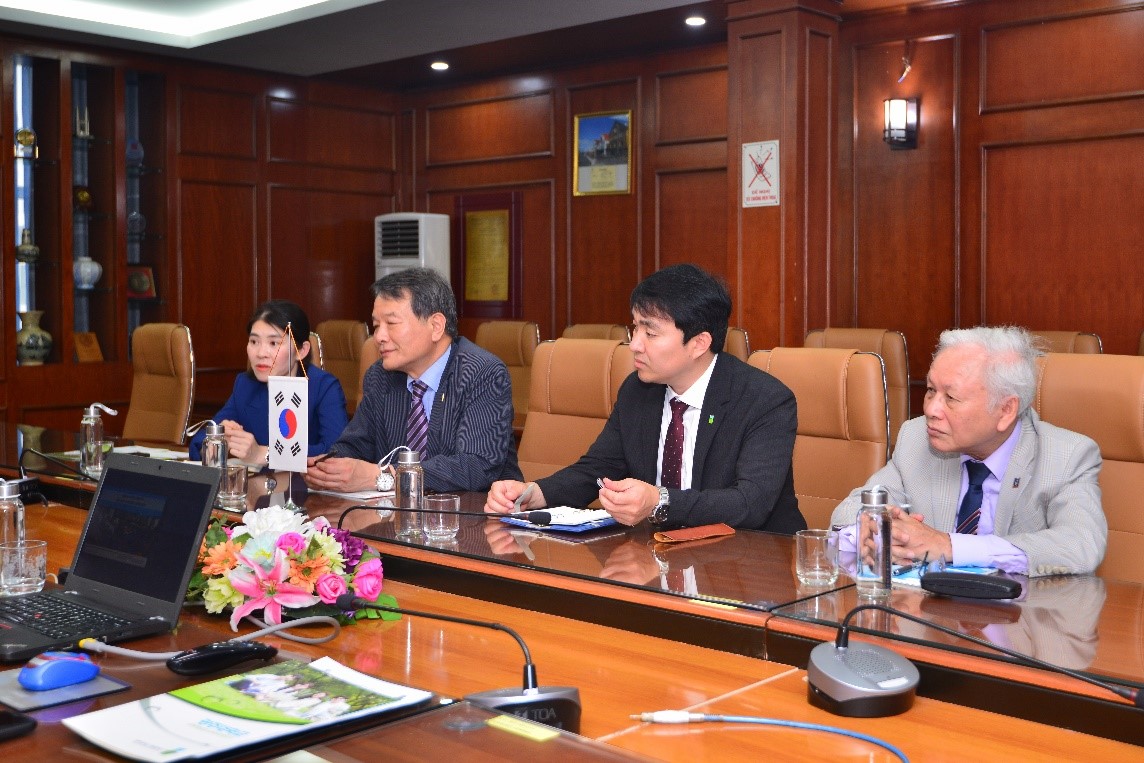 On the side of Gwangju University, Dr. Jounghwan Joun said that Gwangju University is one of the high-quality universities in Gwangju city located in the South of Korea. This place is also the sixth largest city in Korea.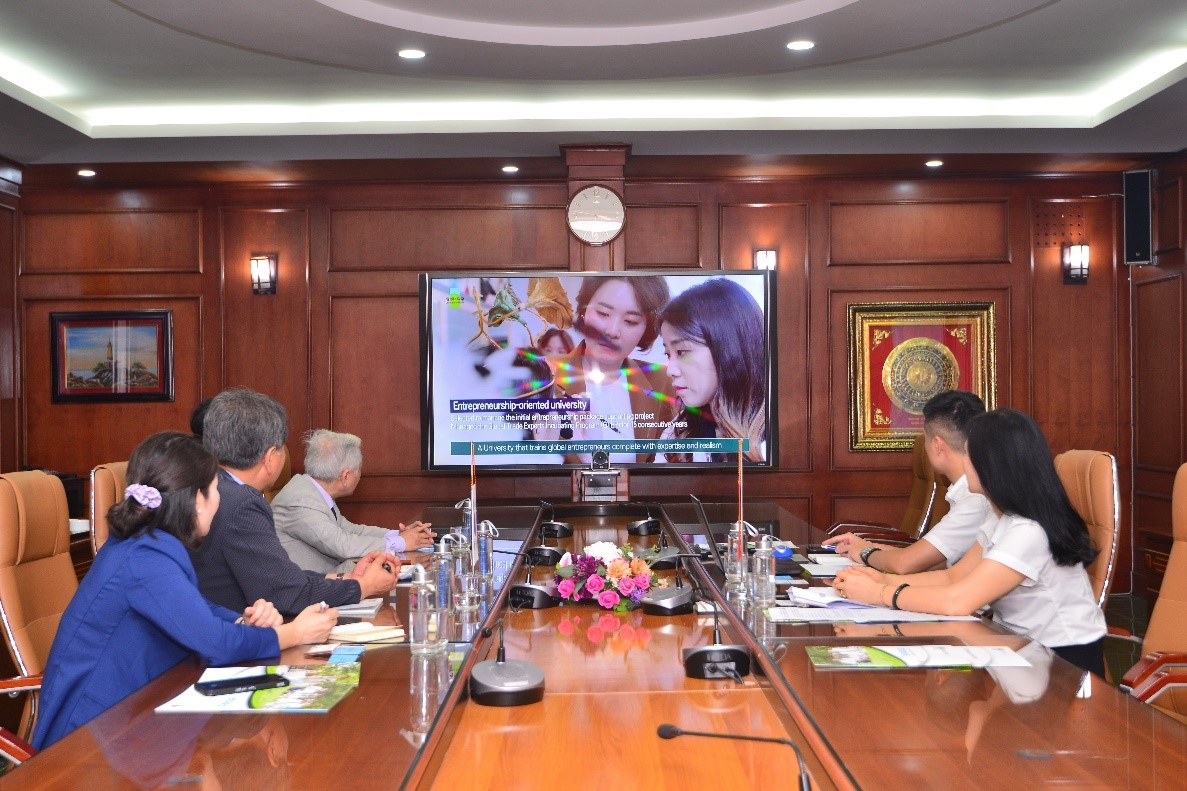 Founded in 1980 with the philosophy of "Training talents with intelligence and integrity", Gwangju University is currently training 42 undergraduate majors with approximately 7,000 students. Dr. Jounghwan Joun also added that there are currently about 300 Vietnamese students studying at Gwangju University.
With diverse training programs from the majors such as culture, art, language, economics, business administration, technology,... the potential for cooperation between two universities is huge. Two sides have proposed specific cooperation activities as exchange programs of lecturers and students, exchange of academic documents, coordination in organizing scientific conferences and seminars, etc.