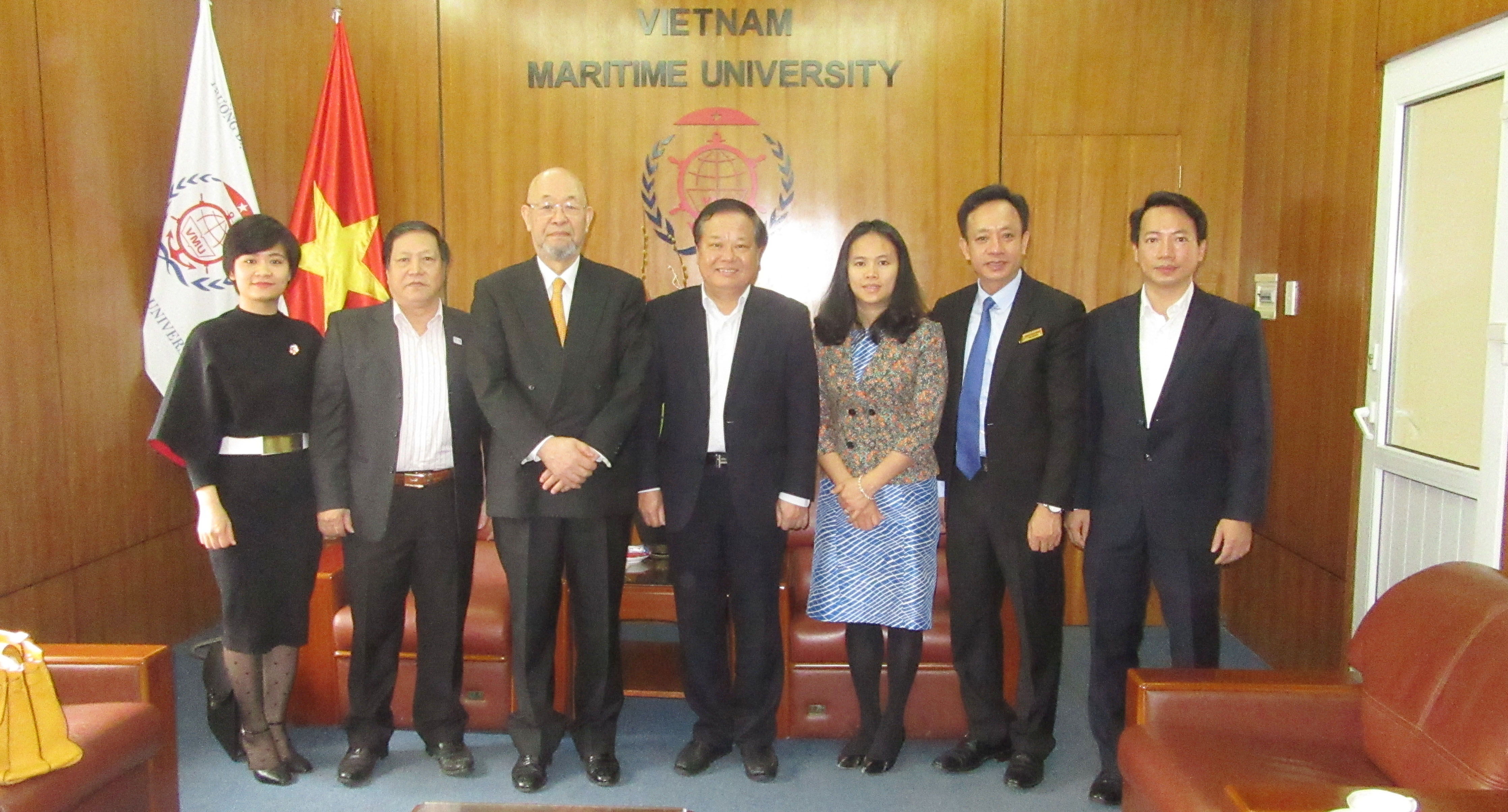 With an aim to provide necessary skills for students after graduation, bring them closer to the needs of employers, especially Japanese business in the city of Haiphong, on March 18th 2017, Meister Japanese Traditional Cultural Association and Vietnam Maritime University co-operated to organize 1-day-seminar on Japanese General Manners for students of VMU.
Mr. Norio Amemiya – President introduced to the students general manners in greeting, communicating with Japanese, as well as shared their understanding and guidance on the way to give first good impression in an interview to a Japanese enterprises.
The seminar has provided students with confidence, general manners and basic knowledge on Japanese communication skills which is extremely helpful for both work and life, contributing to providing good condition for them in applying for Japanese firms after graduation from University.